Hussein Chalayan places Lily Donaldson with fake ginger hair avoiding the real beauty of a
RED HEAD!
GINGER REVOLUTION...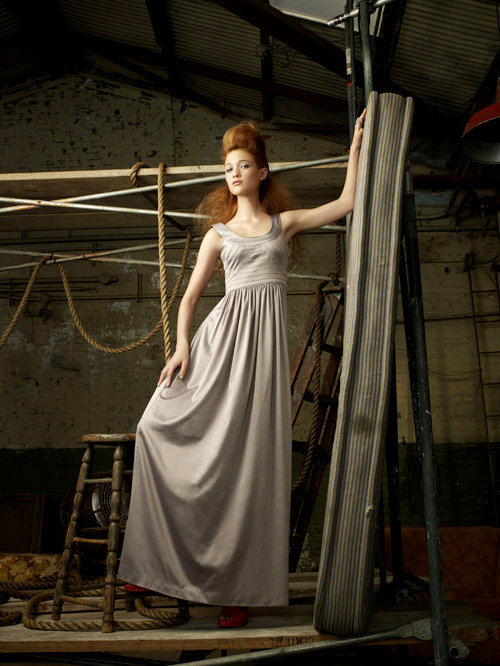 It's only a colour! Different. What's the problem with it ?
Nicole Fox winner
of cycle 13 Americas next top model flaunting her natural hair colour. Doesn't she look Great !
Inspiring models also equipped with such a unique quality.
Francais - Marjorie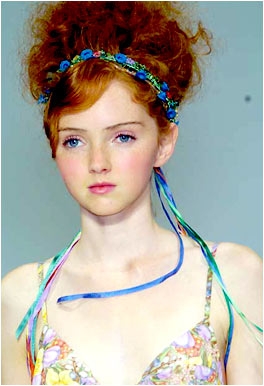 Lily Cole:Models for high street and Runway and is part of agency:
www.
stormmodels
.com/l
cole
.html?boardId=1009
Lily Cole... Words to sum up her work are... Defiant.Confident. Consistent
Her Flaming Locks stand out which appears to be her asset to a successful future.

Bring the Gingers Back !!
Following the extinction of ginger models the fashion industry has converted other hair colours: Blonde; Brunette;Dark Brown, Jet Black into an aubern shade. If lily Cole can do it why can't others ?